Listen to recent sermons.
Download the latest edition of The Anchor.
Click to see a Message from our Minister - Rev. Jonathan Humphrey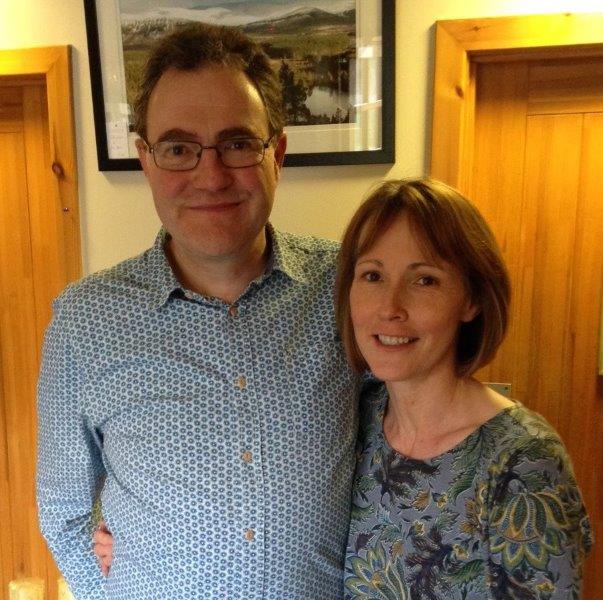 Reading though Mark's gospel over the last few weeks has reminded me that Jesus had a rhythm of work and rest. He was not always involved in full-on ministry to the people, but took time out for rest and prayer on his own and with his disciples.  Mark tells us that after the news that John the Baptist had been killed by Herod, Jesus said to his disciples "let's go off by ourselves to a quiet place and rest awhile" (Mark 6: 30).  He said this because there were so many people coming and going that they didn't even have time to eat! (v31).  There were also times where Jesus didn't want anyone to know he was in a region because "he wanted to spend more times with his disciples and teach them" (Mark 9: 30).
Times on our own in prayer or with family and close friends are important for recharging and re-energising.  These times also allow us space to process the impact of difficult situations or events, or mull over tricky decisions.  For Jesus the death of his friend John signalled the immediate need for time away for processing and prayer (Matthew 14: 13), although he had to wait until after 5000+ people had been taught, fed and watered!
The summer season affords time for many of us to leave routines and busyness and enjoy some "Holy-days".  This will look different for each one of us, but I would recommend that we all set aside some time for reflection and prayer if we can. I have a friend who goes away for a few days retreat every month and has seen the fruit in his own life in terms of the long-term sustainability of his faith life and ministry.
Over the next couple of months, we will be looking at what it means, "torun with perseverance the race marked out for us" (Hebrews 12: 1), and some pointers in scripture about how we go about this "running".   It doesn't matter if we have a recognised or paid "Ministry" in the church or not, everyone has a ministry of some description and we are all "God's handiwork, created in Christ Jesus to do good works, which God prepared in advance for us to do."  Doing good works requires that we take good rest, and I pray that each one of us will find time to rest and recreate this summer.
With every blessing for a restful summer at Jesus' pace!
Jonathan